Chemistry of Nitric Oxide
Nitric oxide is a simple gas, NO
Made from Nitrogen (NH2) + Oxygen (O2)
Source material to make Nitric oxide:
metformin
supplements
metabolic waste
breathing oxygen
consuming nitrogen
muscle wasting disease
multiple system atrophy disease
1. Nitrogen from waste:
glutamate -- MSG
aspartate -- artificial sweetners
ammonia -- urine waste, smell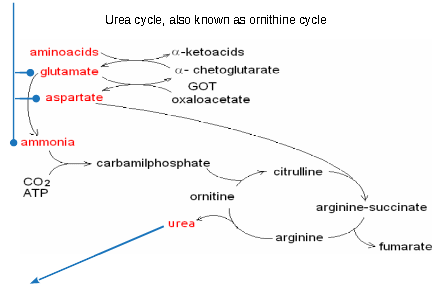 Urea, when low often results in dry skin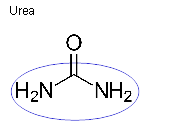 2. Dietary digestion
protein nitrogen
non-protein nitrogen (best)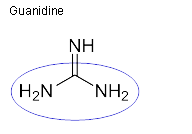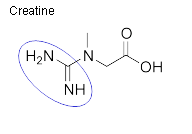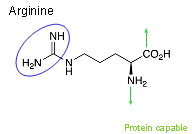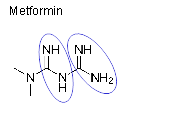 Protein has limited guanidine,
Nucleic acids have (DNA/RNA)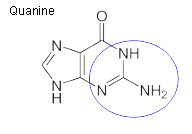 Synthesize Nitric Oxide
With Vitamins, Enzymes

High nitrogen diet
"Mediteranan Diet"
cured meat
Deli meat
Pizza meat
Sandwich meat
meat
nitric oxide, NO1−
nitrites, NO2−
nitrates, NO3−
omega-3 animal fat - lipids
Low carbohydrate diet
less starch
less grains
less fruit
less sugar
less alcohol
less whole grains